Life Coach Mohammad Abdul Rab is a certified Mars Venus Life Coach and an associate coach with Mumkin. He is a student in the College of Shariah at the Islamic University of Madina, where he is completing his Bachelor's degree in Shariah. Mohammad also has experience of teaching the Quran and Arabic in his spare time.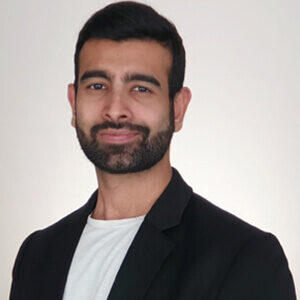 Saad is a professional mindset coach trained by Erickson coaching. His success is driven by his belief in the potential of others to overcome their limitations and start living life with greater satisfaction and purpose. He helps ambitious professionals achieve clarity and create more impact and greater satisfaction in their lives. He can be reached at saad@mumkin.co.
Mohammad Abdul Rab is a certified Mars Venus Life Coach and an associate coach with Mumkin. He is a student at the Islamic University of Madinah. He aspires towards bringing a special perspective to the field of coaching by integrating it with a good understanding of Islamic values. He can be reached at muhammad@mumkin.co.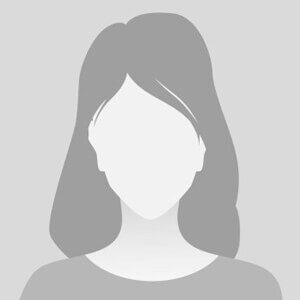 Hina is a New Mom Life Coach who is associated with MUMKIN. She is passionate about learning to explore the beauty of life. She helps women in their smooth transition to motherhood. Her forte is enabling mothers to become inspiring role models for their children. Reach her at hina@mumkin.co.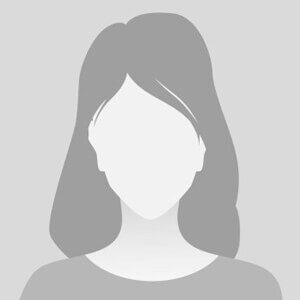 Life Coach She is a life coach with a vision of facilitating people to find true happiness and peace in their lives by leveraging their skills and having positive mindset.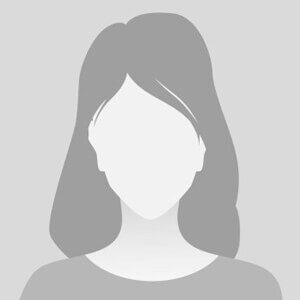 Sumaiya is a passionate coach and I get my positive energies from coaching women to become emotionally strong. I believe becoming aware of our emotions would solve half the problem and the rest is solved by getting to know how to handle them. Reach her at sumaiya@mumkin.co.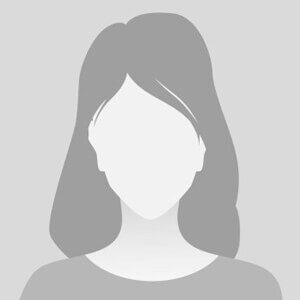 Syeda Khoula has been working as a life coach for more than 5 years, helping her clients and bringing them peace and prosperity. She is a certified MUMKIN life coach who is passionate about empowering women, especially mothers to raise their children in the best possible way. Reach her at khoula@mumkin.co.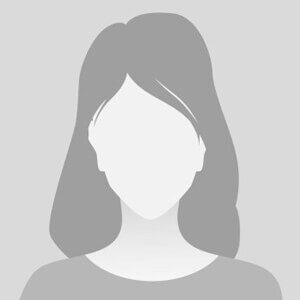 Zoia is a life and well-being coach passionate to work with young girls and women who are looking forward to achieving a new level of joy and a life they love. She also helps women struggling with fertility and its related anxiety & stress. If you are genuinely interested to move forward in life, reach out to her at zoia@mumkin.co.
Would you like to speak to one of our advisers over the phone? Just submit your details and we'll be in touch shortly. You can also email us if you would prefer.